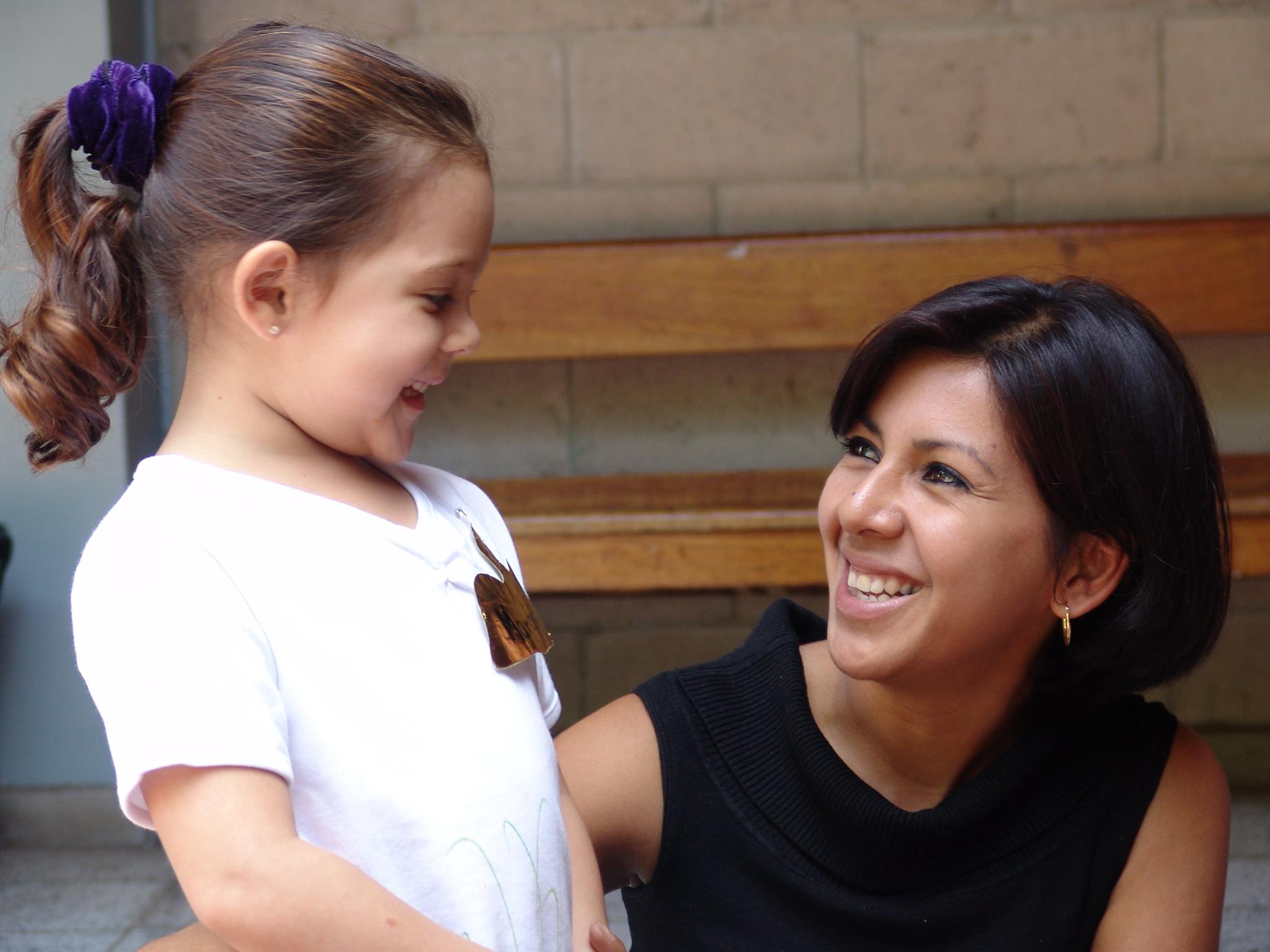 The Foundation would like to extend our deepest thanks to NLSD122 teachers and administrators who have chosen to donate through payroll deductions.  This generous contribution is appreciated.  We know this gift demonstrates to the community that the educators support the projects which continue to enhance the learning potential of NLSD122 students.
The Foundation acknowledges and congratulates educators who have given so much of themselves and their resources to support our students and each other.  Thank you for all you do.
If you would like to extend your support to the Foundation's teacher grants program, please print out and complete the Payroll Deduction Form.