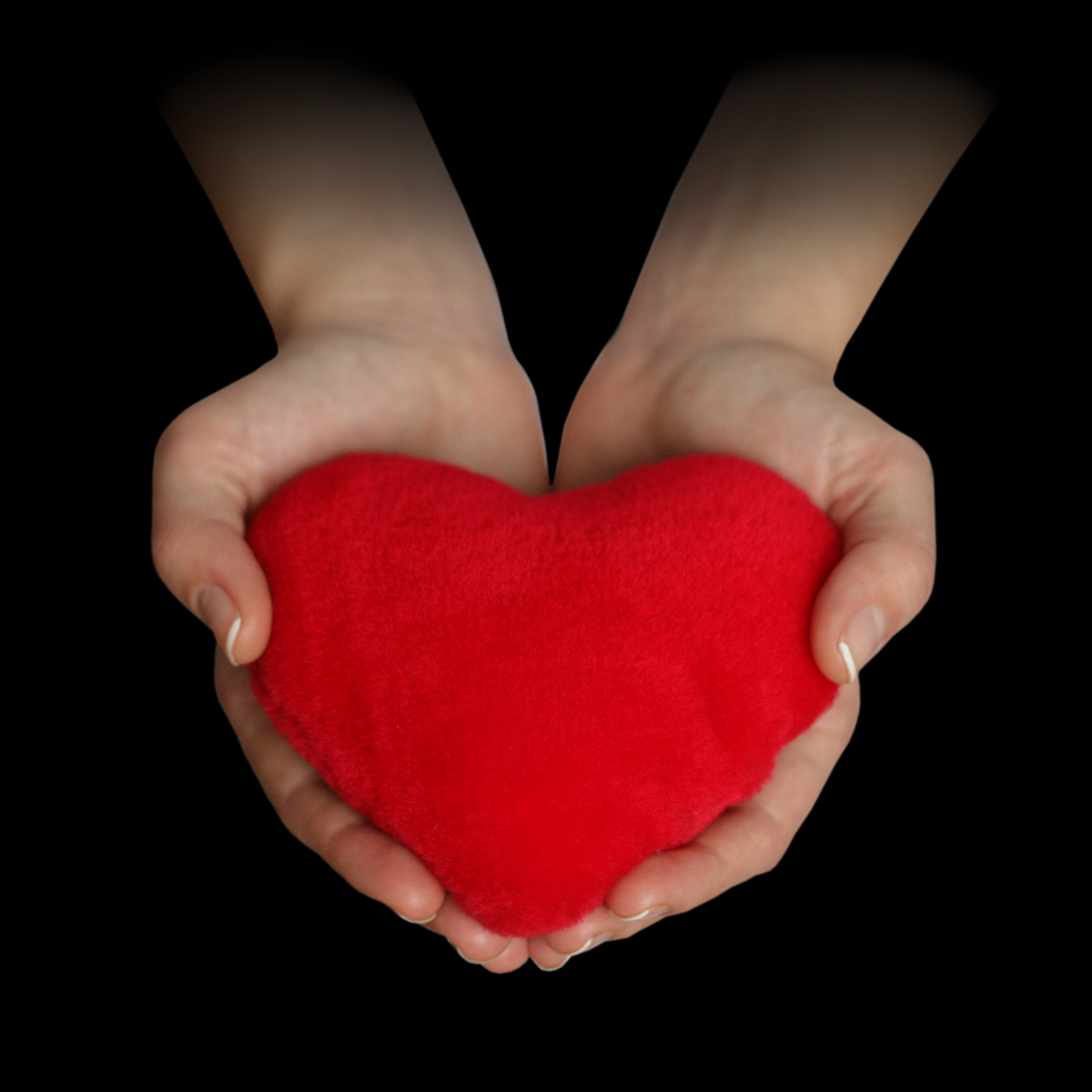 The New Lenox District 122 School Foundation is seeking new Board and Committee members. If you would like to make a difference to enhance the educational experience of your student/child in District 122, JOIN NOW!!!
Board Positions Available:
Board Members (2 positions)
Committee Positions Available:
Events Committee (3 positions): Assist with 2 – 3 events a year
Communication Committee (2 positions): Assist with communications to sponsors and the community
Requirements:
A determination to make a difference
All experiences are welcome
Facts About NLSD 122 Foundation
The NLSD Foundation (NLSDF) is an independent non-profit, charitable foundation that received its tax exempt status in November, 2012. NLSDF's mission is to seek alternative revenue sources for innovative projects that will directly impact and enhance the learning potential of students in New Lenox School District 122.
Since its inception, NLSDF has raised more than $60,000 from two annual fundraisers, corporate and individual donors, and district staff. In May, 2013, the first time that the teacher program was established, 200 Apple TVs and Scholastic Art Magazines for all middle school students in the district were selected. Since then, the NLSDF has awarded numerous grants each year to fund the learning objectives of the NLSD122 students. The Foundation's objective is to reach as many students as possible and fund diverse curricula. We look forward to awarding more funding in spring 2016.
The Foundation Board is in the process of reorganizing and is looking for bright, talented, and energetic volunteers to join our cause.
How do you sign up (or ask questions about signing up)?